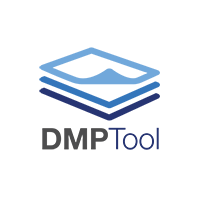 The Rensselaer Libraries have customized the DMPTool to help the Rensselaer community with their research data management plans (DMPs). The DMPTool is a web-based tool that assists in writing a DMP for funder requirements.
Highlights of the DMPTool:
DMP templates can be used for specific funders such as NIH, NSF, DOD, DOE, NEH, NASA and many more

RPI specific information is available, such as your affiliated school

DMPs can be saved and reused for future proposals

Make your DMP public, private, or visible to only Rensselaer users

Connect your DMP to an ORCID record

Invite collaborators at Rensselaer or other institutions to work on your DMP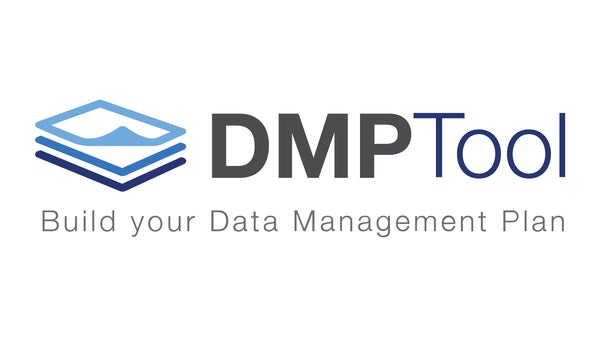 To get started:
Access the DMPTool at https://dmptool.org/

Click "Sign In," and choose "Rensselaer Polytechnic Institute (RPI)" from "Option 1" and login via Single Sign-On (Shibboleth).

Existing DMPTool users affiliated with Rensselaer will automatically have their accounts switched over to the customized Rensselaer DMPTool.

A quick start guide for the tool is available at https://dmptool.org/help.