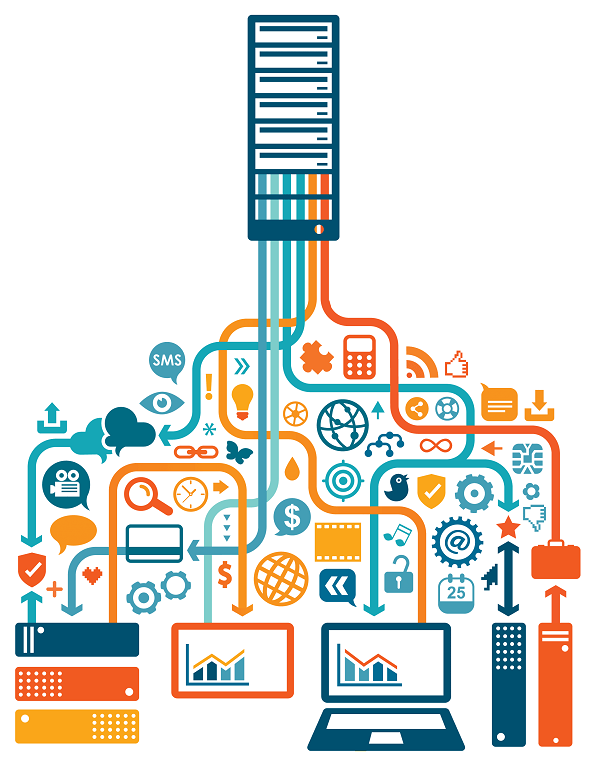 Rensselaer Libraries have negotiated an Institute-wide 4-month trial to the Mendeley Data repository. Mendeley Data is an open research data repository, where researchers can upload and share their research data. Datasets can be shared privately amongst individuals, as well as published to share with the world. As part of the trial, RPI benefits from advanced institutional repository features such as: a showcase for RPI's institution's research data outputs , advanced analytics and reporting. Every dataset indexed in the Mendeley interface has a DOI, is linked back to its associated published research and can be cited. Mendeley indexes publicly available research data sets in various open repositories around the world, such as the Cambridge Crystallography Database, Gene Expression Omnibus, and arXiv.
To access the Mendeley Data interface, first create a free Mendeley account at https://www.mendeley.com/. Once you have established this account, use your new Mendeley credentials to log in to https://data.mendeley.com/monitor and start searching the index of openly available research data sets. 
Also included in the trial is access to an open RESTful API which allows creating and editing of datasets, as well as retrieving and accessed published datasets. 
For more information, assistance in signing up, or access to the API, please contact Andrew White at whitea9@rpi.edu